About Us
We're redefining the standards, and our industry.
Black Dog Apparel was founded in 2020 as a small startup looking to make waves in the apparel industry.
We have quickly become one of the fastest growing, wholesale providers of custom printed and embroidered clothing. Many organizations and brands in Canada and worldwide now look to BlackDogApparel as their trusted supplier.
We now stand as Canada's leading supplier in our industry and produce thousands of printed and embroidered products for our clients every week.
We exist to make the experience of purchasing printed and embroidered wholesale clothing better; with market beating, retail level service, technology, and sustainability as standard.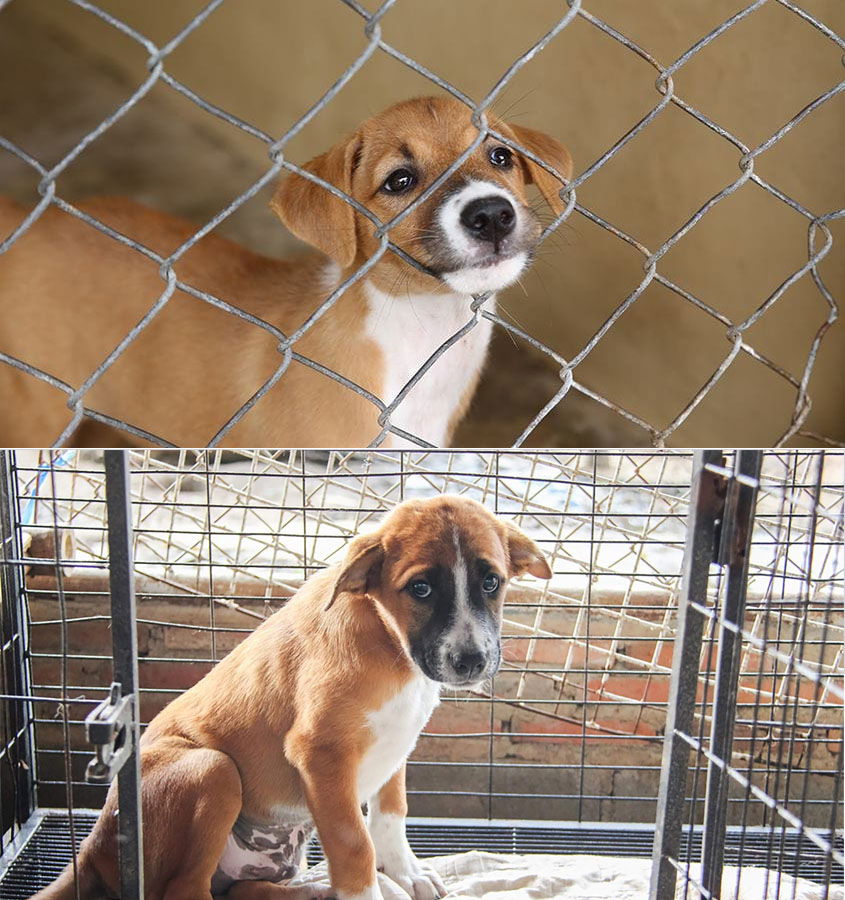 We aren't working towards sustainability; our business is built on it.
The world we live in is changing fast, as are the expectations of those within it. Going green isn't a marketing campaign for us. Nor is it just a set of nicely curated pages. From day one of business it's been our focus, it's in our DNA.
Black Dog Apparel was founded with the mission to make a difference to animals all over the planet. It's literally in our branding and our core. We give back to our local animal rescues with a percentage of all our proceeds to help save animals.  We strongly believe in Adopt not Shop, and the clothing products we produce that are worn every day, for workwear, uniform, events, promotions and retail help bring awareness to our cause. We're not simply adapting to the needs of the future, we are the future.
BDA started in 2020 by several industry experienced apparel experts, with the vision of bringing corporate branding to businesses while holding quality and customer service at the company's true core.
Over the years, we've worked with customers across all sectors to help them create uniforms and corporate clothing to fit their brand and goals. From hospitality and healthcare, to construction and law, our wide range of products has helped organizations of all sizes boost employee morale and make a winning first impression. Whatever sector you're in, we've probably worked within it before and would be more than happy to help you with your own company's workwear needs.
Everything you need in one place.
No matter your business type or budget, we can help you when it comes to custom branded clothing. We're here for every part of your business, from your staff uniform to your merchandise. We know printed t-shirts alone isn't always enough, that's why with Black Dog Apparel you can have it all in one place, with one team that you know and trust.
With every order you'll get a designated designer, and account manager, to ensure your order goes smoothly, no matter how big or small it is.
What's more, by offering a wide variety of customization methods, you'll always get non-biased advice on the appropriate solutions that give you best value.